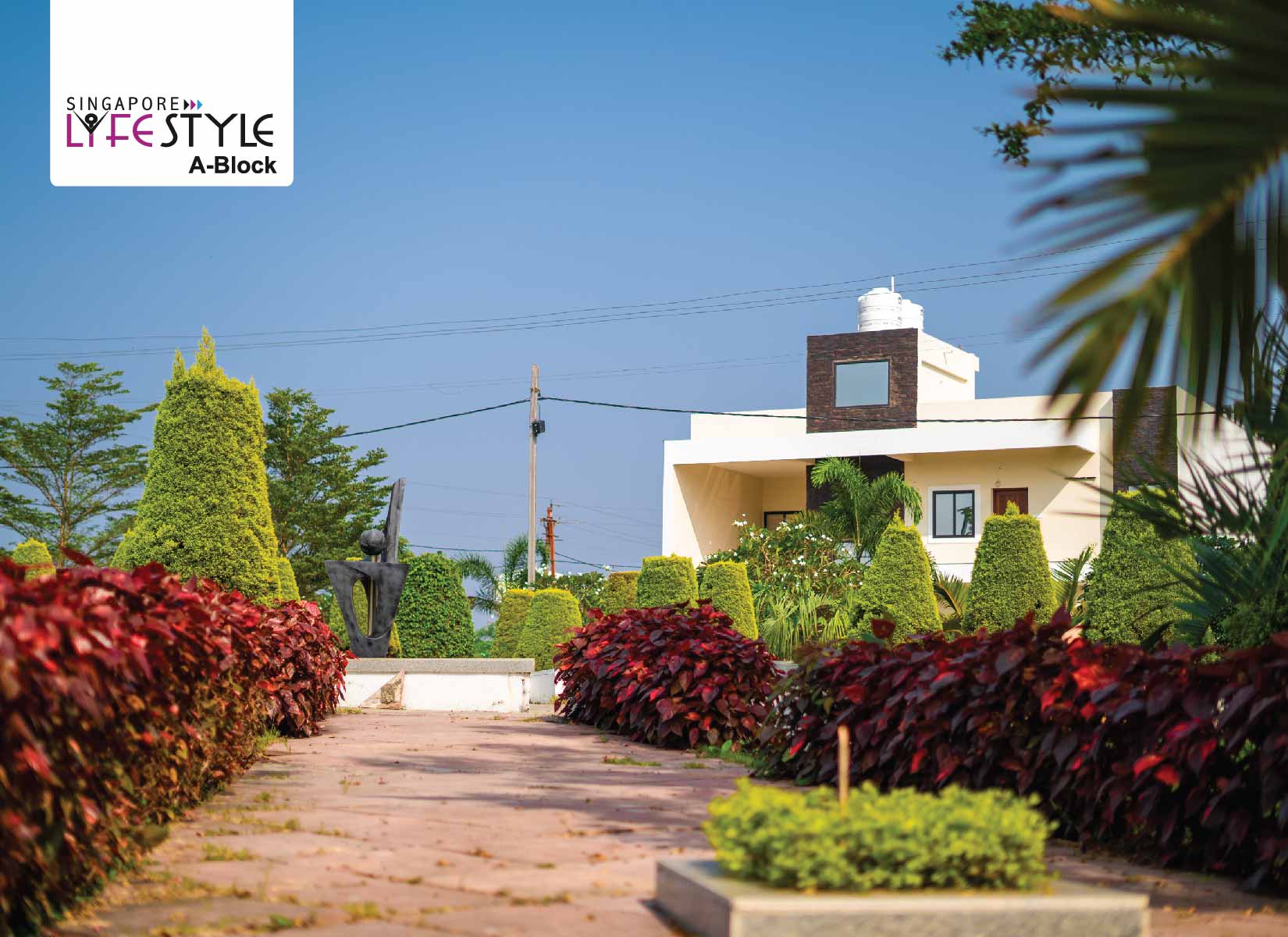 Why is it the Right Time to Buy a Property?
The mere statement that this might be an ideal time to buy a property may leave many readers shocked. How is it possible that now can be the best time for property investment when numerous developers are suffering from insolvency, and the shadow banking world is facing a crisis?
While the world is looking forward to the new normal even in the Indian realty sector, the situation has also provided a never-seen-before opportunity for all the investors and buyers in the property space.
Still wondering? Well, here are all the reasons that will convince you that it is the right time to buy a property.
Lowest prices
All across the country, real estate prices are at rock bottom. However, if you are still expecting them to decrease even more, it is very unlikely to happen. Because apart from hidden costs like inflation and interest, government along with the changing market sentiment will make sure that the prices don't decrease any further.
Buyer's market
Deals which are presently offered to the buyers have not been offered in the past. If you are one of the buyers, you probably wouldn't have got such an appealing deal – say in the year 2017. So this would be the right time to act aggressively while investing in a property. It may result in packing a good bargain with incentives and discounts which won't last forever.
Several financing options
The current market scenario is slow and the buyers are less. Thus, you will find numerous appealing financing options allowing you to buy your dream house. Moreover, every major player in the market would be competing for your account. In case you are thinking to upgrade to a larger house, it is a great time for that. During all this while, you will also be offered easy payment schemes as well as customised payment plans.
Lower risk, higher returns
If we think about investments right now, uncertainty is floating in the air. That said, real estate is probably the safest investment option with maximum stability. Post the stock market crash, investors are not willing to risk their finances in volatile options. Real estate can produce higher returns once the economy recovers. This makes it a best time to invest in properties over other assets.
From rented to your own
At the current prices, instead of paying rent, buying a property is a far more profitable deal for home buyers. But it wouldn't be the case when the prices rise back again. Financial experts say that it is a losing proposition to pay rent as compared to possessing your own house. You may save taxes on your rent but you might lose an opportunity of a lifelong asset.
With all these major shifts in the property space, the market is sending you a lot of positive signals to buy a property right now. So, if owning your own house has been in your mind from quite a long now, it is a perfect time to do it. Go ahead and make your dream come true because this opportunity is not going to last for long.