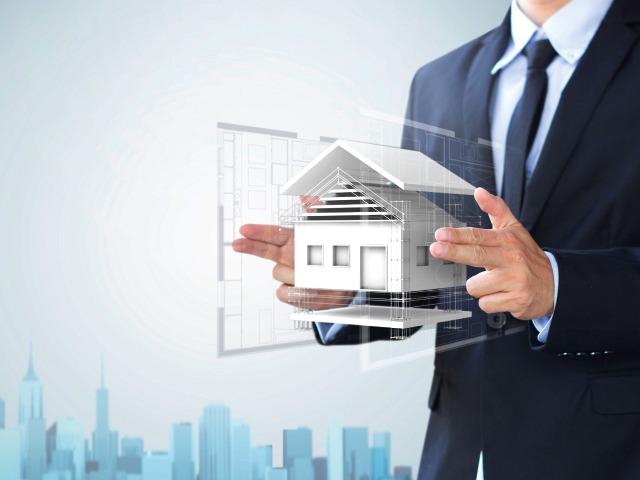 Why Indore Is Emerging As A Prime Place In Central India From The Point Of Real Estate
The central Indian city is famous for its rich heritage and history, gaining popularity at a fast pace due to its perfect balance of tradition and modernity, cleanliness, and growing IT and manufacturing hub. This city situated on the south of the Malwa plateau, on the banks of two small rivers – Saraswati and Khan, is the place for real estate right now.
Indore is becoming a smart city
Indore is the education hub of India, boasting of both IIT and IIM, houses Asia's largest bio-CNG plant, and has set standards of cleanliness for the entire nation. Indore was chosen as one of the flagship cities in smart city projects by the government of India, with an aim to integrate the urban ecosystem and modern technology in an environment-friendly space. Smart city projects also want to bring forward responsible citizens who are mindful of resources and respect the environment in the rapidly developing city. A smart city tag would definitely boost the real estate market, and it might be a smarter choice to invest in real estate here today than pay an exorbitant amount later.
Major areas for development to be undertaken under the smart city project are:
Refurbish transport and mobility in Indore
Solid waste management: segregating waste before disposal
History and Heritage: Bring in conservation and heritage street development to walk hand in hand with culture and development
Health and Medicine: Make Indore a health care hub
Infrastructure: Build in new real estate projects which are mindful of the environment and follow water conservation practices.
IT Initiative: Also make this city the IT hub with the integration of IT practices in all aspects of the city administration
The light metro project with a planned 94.62 kilometers run.
Sound economic upsurge
Indore is growing financially in all directions, Be it in education, textile, infrastructure, IT, agro-based industries, or medical facilities; Indore has excelled in all. While tourism and history have also attracted people from all over the world, it's a destination to watch out for. Real estate is one sector that is rapidly booming owing to the magnificent growth this city is witnessing.
Price trends are attractive
Indore property prices have seen a big boom, owing to the development transition that the city is now witnessing. The prices of real estate have seen an upsurge trend, and this trend is slowly going to witness an unprecedented upsurge. Experts say that this is the perfect time to invest in real estate and make the most of this historic period.
Proposed Developmental plans
The development of Indore city is undergoing the Indore Development Plan 2021, and a new plan is in planning pahse called Indore Development Plan 2030. Under these plans
Housing: A total of 50,525 hectares of land is to be developed, of which about 46% i.e 15,795 hectares have been kept for residential purposes.
Plans have also been designed for group housing, and residential buildings, ascribing to health and environment standards.
In residential spaces, plans for sewage management and rain-water harvesting would also unfold, to set housing standards for the world.
With the rapid increase in traffic in Indore and the crunch on parking spaces – pipeline projects include – smart multi-level parking facilities and the development of an integrated smart road network.
Development of riverfront and cleaning of rivers
Light Indore Metro is a flagship project with Phase 1 already underway; with a yellow line and ring line covering Bengali Square - Palasia – Airport - Vijay Nagar - Radisson Square - Khajarana - Bengali Square.
A center of learning
Indore has always been one of the primary cities of central India, not just with IIT and IIM, but many other universities, colleges, and coaching centers have brought in a lot of student crowd. Indore provides a commodious environment for value-based learning. This center of learning is both lucrative for real estate investors and property dwellers.
Affordable cost of living with a similar level of lifestyle
Most of the crowd that Indore attracts is of the middle class and rural roots-driven population, and for them, affordable living cost is a primary concern when moving to a big city. Indore is that perfect place, where affordable housing and lifestyle are what anyone gets. The rents are not that high, and commodities and other basic facilities are also a
vailable at convenient prices. With the rapidly developing public transport system, the burden on pockets for travel is also considerably reduced, thereby making it an ideal place.
Not only the above-listed points, but Indore is also a city where everyone has found a piece for themselves in some form. Be it education, career, culture, religion, or art. There is something for everyone. If you are searching for a place to invest in real estate, this is your dream come true.