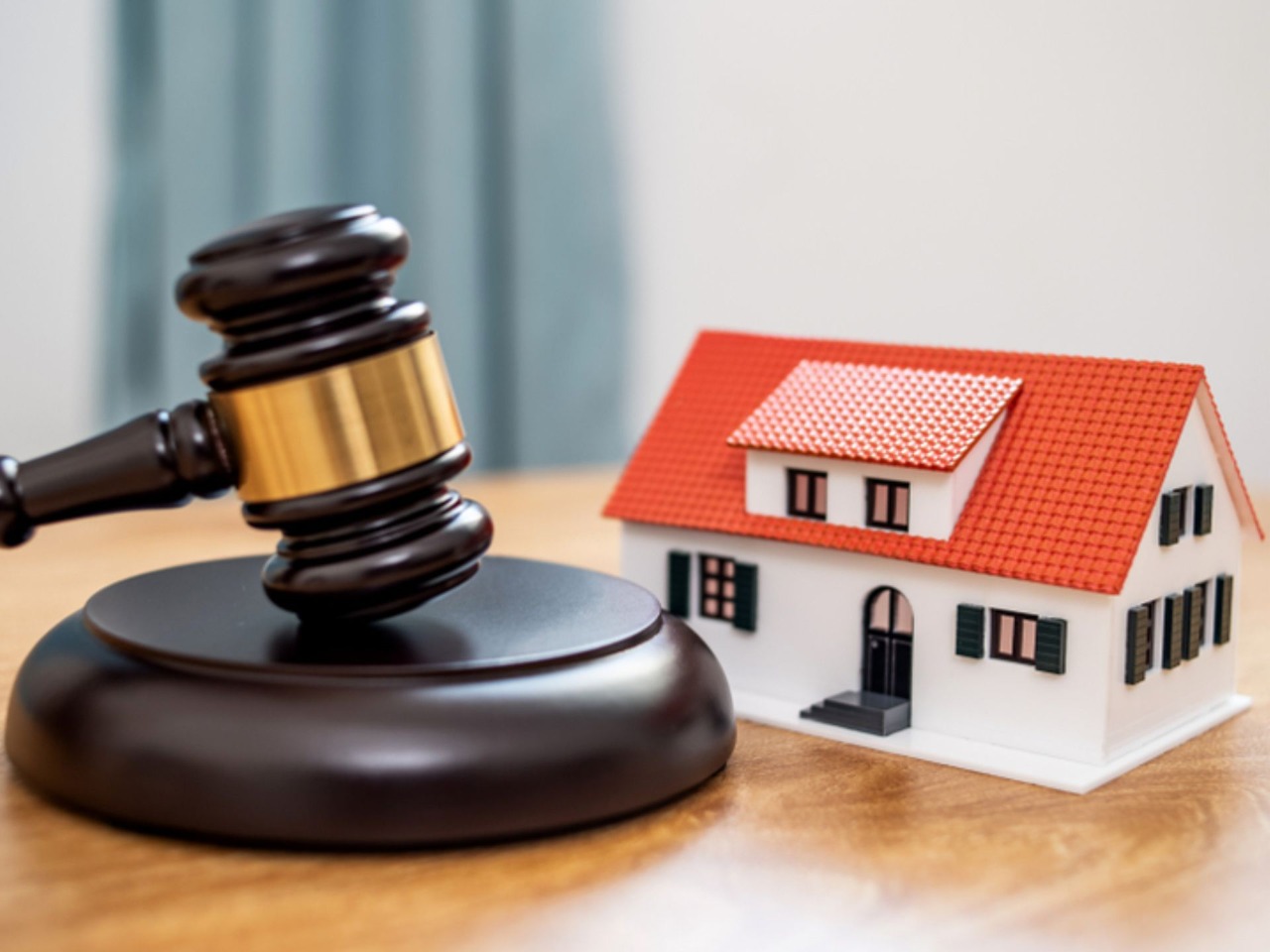 3 Legal Aspects To Consider Before Investing In Real Estate
Investments are subject to market risks. When it's real estate, more than the market, legalities play a significant role. They can make or break someone's investment game entirely. While there are regulatory & legal bodies to take care of investors and sellers, it is wise to check certain things and prevent financial loss later. Considering the market fluctuations, the risks involved and the unnecessary stress involved, doing due diligence beforehand is suggested by any real estate investment expert.
The real estate property that you might want to invest in could be either ready to possess or under construction. In either case, there are due legal procedures that need to be done away with.
Here are 3 crucial legal aspects to consider before investing in real estate. Read on to invest stress-free:
Legal documents:
Every landowner, builder, any professional of the real estate industry is well aware of the legal checks required for any construction project. Either due to financial stress or to circumpass rules, it is a possibility for the seller to not own all the legal documents. A real estate investor must ensure that he personally verifies that there are all the legal documents in place.
To name a few, these would include land ownership documents, bank approvals, RERA registration, tax receipts, clearances from the environment departments, etc. Their duration & due dates are important too. These are the documents that the builder submits in the assurance of legal compliance. These involve all the necessary information of the construction to be shared with the authorities, especially the permission for the building from the municipal corporation. It is crucial to start with any project's construction.
Approved plan:
Whether it's a housing society or a new construction project, the building's plan needs approval. Every region has its set of rules and regulations to sanction a building plan. Ensure that your builder has got approval on the plan, which also clarifies that he has submitted all the desired documents.
RERA:
RERA stands for Real Estate Regulatory Authority. It is a regulatory body that prevents builders from duping home buyers. It helps builders and buyers to maintain security, transparency and real authorisation of properties. Its compliance is important for ensuring hassle-free possession of properties.
Every investor and seller wants to expand and grow one's wealth. There can be enticing ways to grab new investors only to land them into financial & legal trouble later. Of course, the investors must be financially strong to deal with such situations later, but it becomes financially stressful after a certain period of time. As such cases drain your time, money, and peace of mind. Hence it's wise to prevent the foreseeable risks involved with real estate investments.
Adding to your happy investments, we at Sarthak Singapore group ensure hassle-free investments in compliance with all the norms.